Sales is NOT a 4-Letter Word!
There is a science, and an art, behind effective sales.
Especially so when you don't want to be salesy. We're wellness professionals dedicated to helping people feel better in their bodies, right? It should feel just as good to offer our services to them with a high-ticket offer.
In this class I go over the simple strategy I use to offer my clients the programs that I know work, without pushing them away with sleazy sales tactics. Based on modern psychology, these strategies are designed to help you help your clients better.
And, offer your offer with ease!
Hi, I'm Gretchen Popp, and I love helping others build six-figure wellness businesses!
I used to hate sales. Like, H-A-T-E sales. But that was when I was learning it for the wrong reasons, being taught techniques to sell more memberships at a franchise massage clinic. My heart wasn't in it.
When I started operating my own Massage Therapy clinic, everything shifted. I realized I had better results with my clients when they invested in certain patterns with their bodywork. They even listened to my nutritional advice better too!
Over the past eight years I have practiced and studied different strategies in order to help my clients get better results from working with me, and some of those were bodywork techniques - but most of what I have shifted is my sales strategy. All of what works best has been condensed into this class.
These strategies have led me to be able to build a six figure wellness business, solely on the sales of high-ticket massage programs that I know, deep in my core, work better for my clients than the schedule they expect to be on. I have also taught thee strategies to my clinic associates, who have been able to help my clinic become a multi-six figure business, all while gaining quality referrals, 5-star reviews, and no longer depending on gift certificate sales to survive the winter. I hope you enjoy!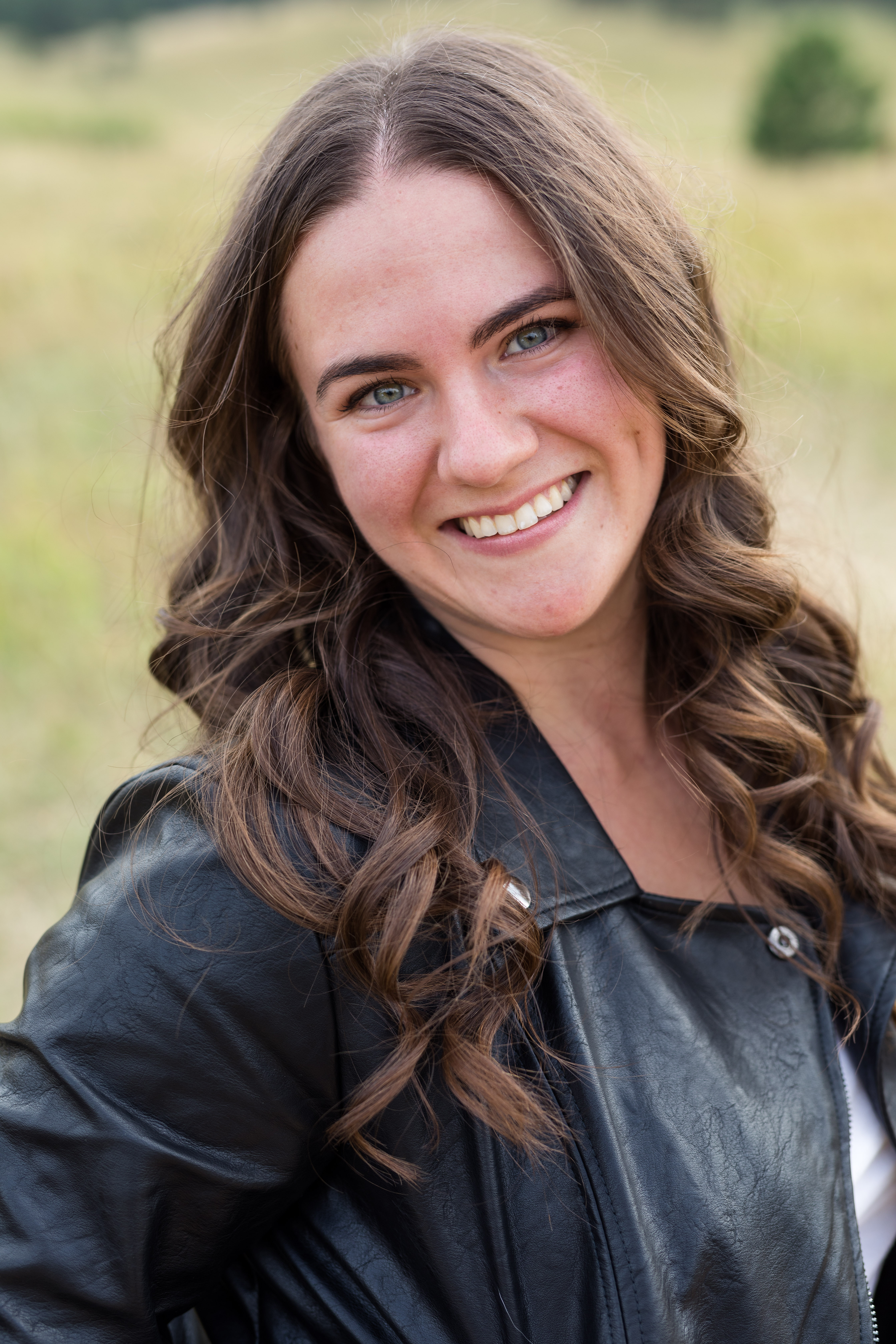 Check out my other courses - The techniques that have boosted my biz!
If you don't already know, I'm a little obsessed with Cupping Therapy, and how it synergizes so perfectly with Neuromuscular techniques to solve chronic pain patterns for good! My courses have helped others advance their current Cupping Therapy knowledge, as well as lay a solid foundation for the beginner Cupping Practitioner.
You can get started as a Neuromuscular Cupping Therapy Practitioner and start changing your clients lives more easily today!